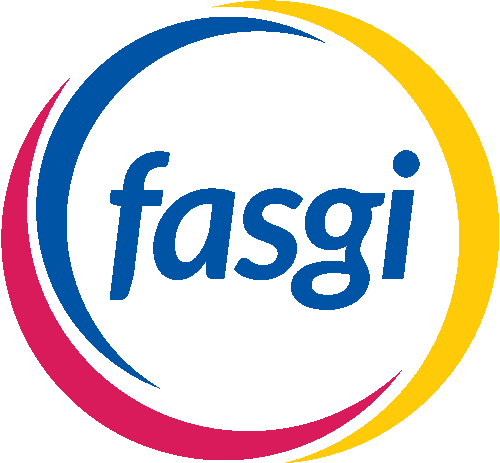 Filipino American Service Group, Inc.
135 North Park View Street
Los Angeles, CA 90026
(213) 908-5050
admin@fasgi.org
FASGI's founders initially created FASGI to have a socio-economic development purpose for Filipino Americans in Los Angeles. FASGI's early years focused on helping Filipino American World War II veterans. Park View House, FASGI's main facility, became a haven for our unsung heroes where they could receive services such as housing, medical and other social/humanitarian assistance. FASGI also became a strong advocate for Filipino American World War II veterans to receive the federal benefits that they were originally promised by the U.S. government.
Through the years, FASGI broadened its scope to serve the Greater Los Angeles Area. Some of FASGI's most notable programs included the Park View House, a 22-bed transitional housing for homeless individuals. At its operational peak, Park View House was praised by residents as the "Hilton of shelters" and complimented by funders as "one of the best shelter models" in Los Angeles.
FASGI's other programs included older American health and wellness, voter registration, naturalization/citizenship application assistance, food distribution, and bus coupon distribution through MTA's Rider Relief Transportation Program.
In May 2016, FASGI reorganized and redefined its role within the context of placing more attention to addressing the unmet needs of Filipino Americans in Southern California.  
FASGI's headquarters and main facility was renamed the FASGI BAYANIHAN CENTER, a community and cultural center that features Filipino cultural and traditional activities, an art gallery and art exhibit venue, meeting rooms for a variety of gatherings, free office space for eligible Filipino American groups and organizations, and a Housing Assistance Program for active seniors at lower than federal subsidized rates.  
During the COVID Pandemic and in compliance with government mandates, FASGI continues to provide programs virtually and in person by appointment.