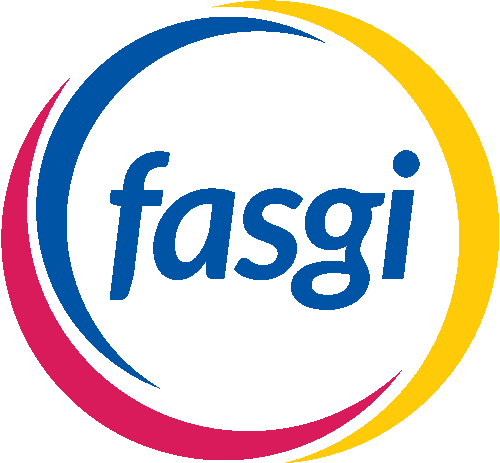 Filipino American Service Group, Inc.
135 North Park View Street
Los Angeles, CA 90026
(213) 908-5050
admin@fasgi.org
The Filipino American Service Group, Inc. (FASGI) is a 501(c)(3) neighborhood-based direct service provider incorporated in 1981. We provide a variety of services for the residents of Los Angeles through programs that include mental health outreach and education, naturalization application assistance, legal referrals, arts incubation, business promotion, health and wellness, disaster and emergency preparedness, community and cultural events, and other community and social services. For over three decades, FASGI has helped thousands of individuals through its various programs.
Come join us for a day of FREE health screenings, healing services, lectures, outreach, and awareness from holistic healers and medical practitioners. Walk-ins are welcome. Please note some classes have limited space available, please register to secure your spot! For more information, please visit: betterangelsfestival.org/wellness-fair
FREE Admission
Complimentary nourishing food & drinks for the first 100 guests!
Location
FASGI Bayanihan Center
in Historic Filipinotown
135 N. Park View Street
Los Angeles, CA 90026
COTABATO ARTIFACTS
OPENING EXHIBIT & LECTURE
FASGI, UCLA School of Archaeology and Philippine Consulate General in Los Angeles are exhibiting rare limestone artifacts from the caves in the Kulaman Plateau (Cotabato, Philippines). This is the first Los Angeles showing of these 1,000+ year-old rare artifacts which are being studied by the UCLA School of Archaeology. 
FREE Admission — Food & Refreshments To Be Served
Location
FASGI Bayanihan Center
in Historic Filipinotown
135 N. Park View Street
Los Angeles, CA 90026
Over the years, FASGI has significantly contributed to advance the health and well-being of Filipino American individuals, families, and communities in the United States of America by promoting resiliency, racial and health equity, healthy lifestyles, and overall well-being, and uplifting Filipino arts and culture. With our motto – Happy to help, honored to serve! – FASGI is dedicated to public service and passionate about our work with the people and communities that we serve and protect.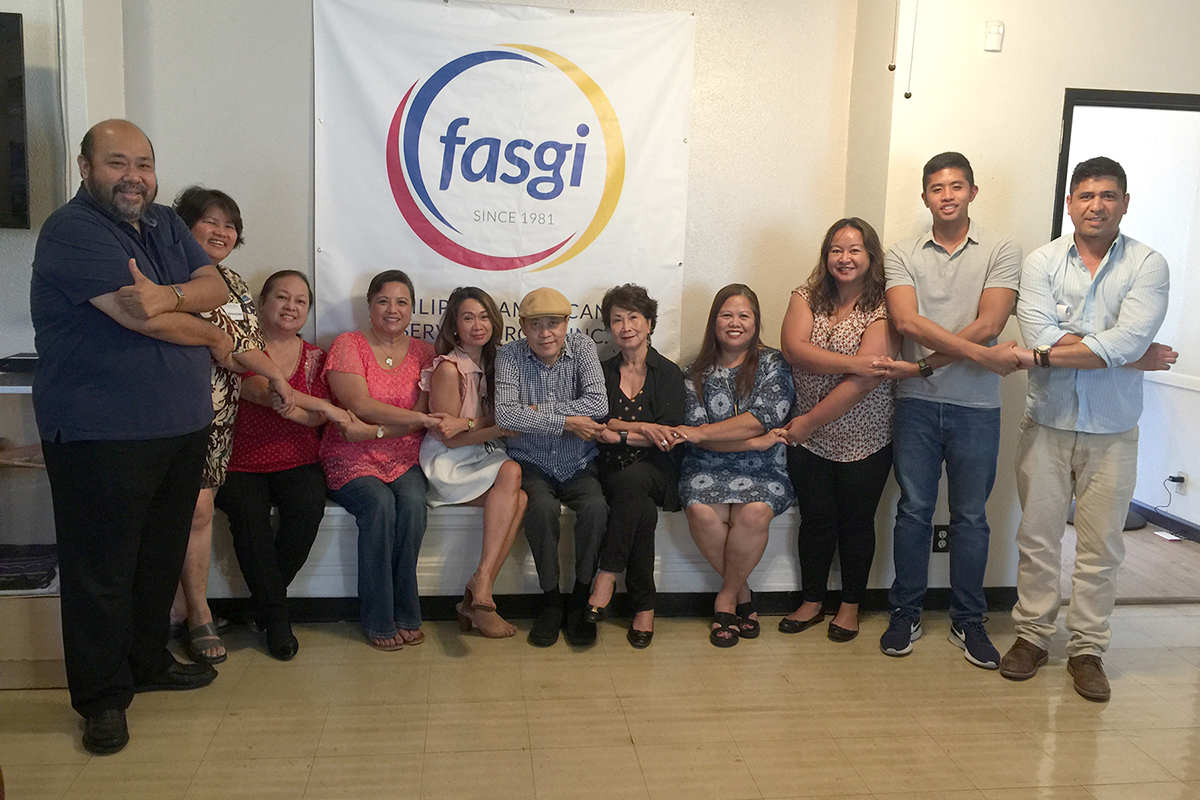 Mental Health Program
We implement a combination of medical and holistic approaches, which include the following programs: Human Trafficking, Healthy Perspectives, Young At Heart, Referral Services, and Education & Awareness.

Naturalization Application Assistance
For eligible permanent legal citizens who need help in filling out application forms, determine their eligibility for fee waivers, and as necessary, address any personal issues clients may be undergoing in relation to the naturalization application process.
Arts Incubator Program
Created in 2016 to promote and uplift Filipino and Filipino American arts and culture. The program's mission is to
help Filipino American artists to be properly recognized and given economic opportunities for advancement.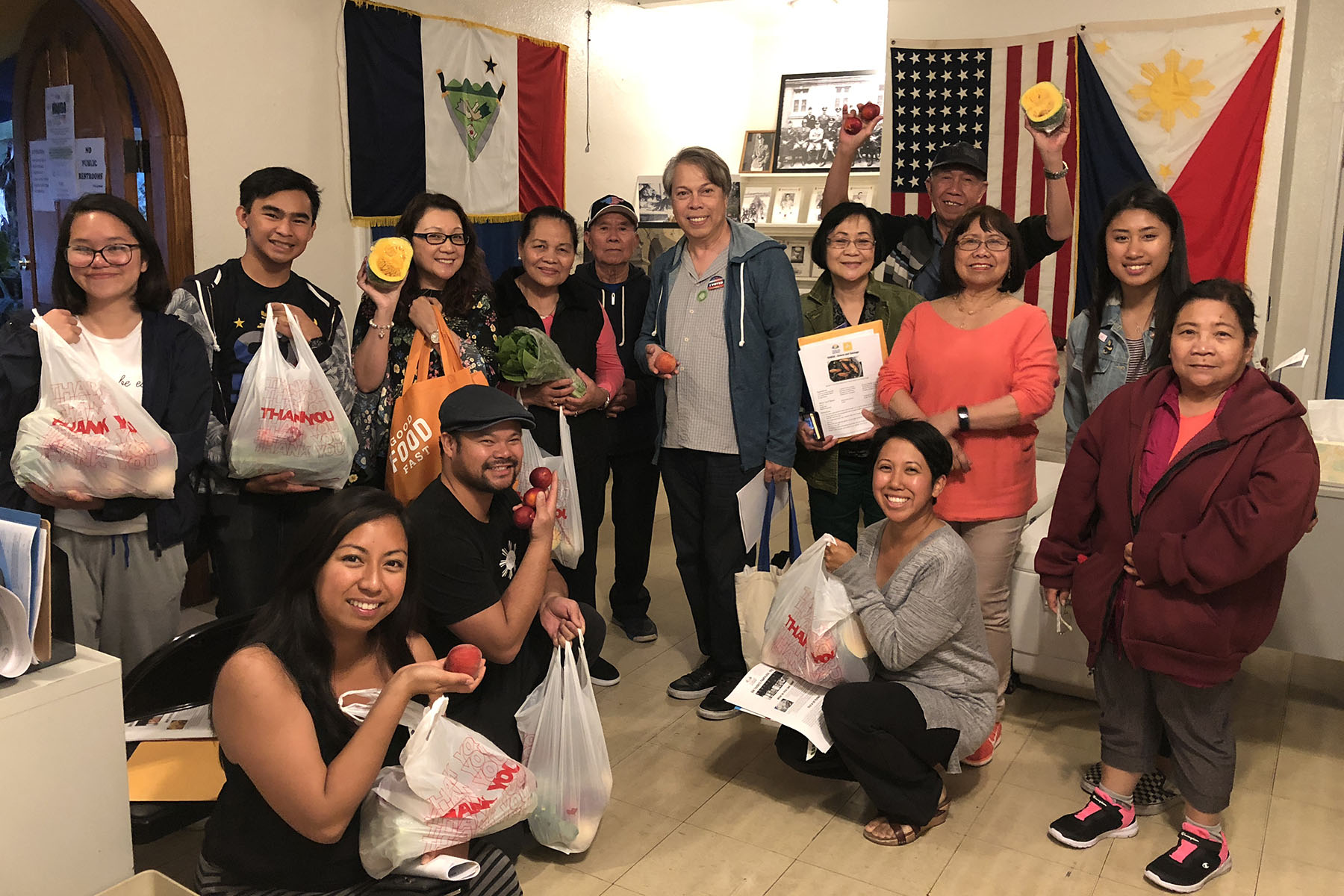 Health & Wellness Program
Our Health and Wellness Program is designed to promote wellness and peace of mind, body and spirit. The Kapayapaan Festival is a free day-long symposium of speakers, health classes, screenings and wellness checks, holistic healing, and free healthy food.
Human Trafficking Program
Designed to promote peace of mind and positivity while fostering resiliency and empowerment through classes that provide tools to relieve trauma, release negativity, and promote confidence.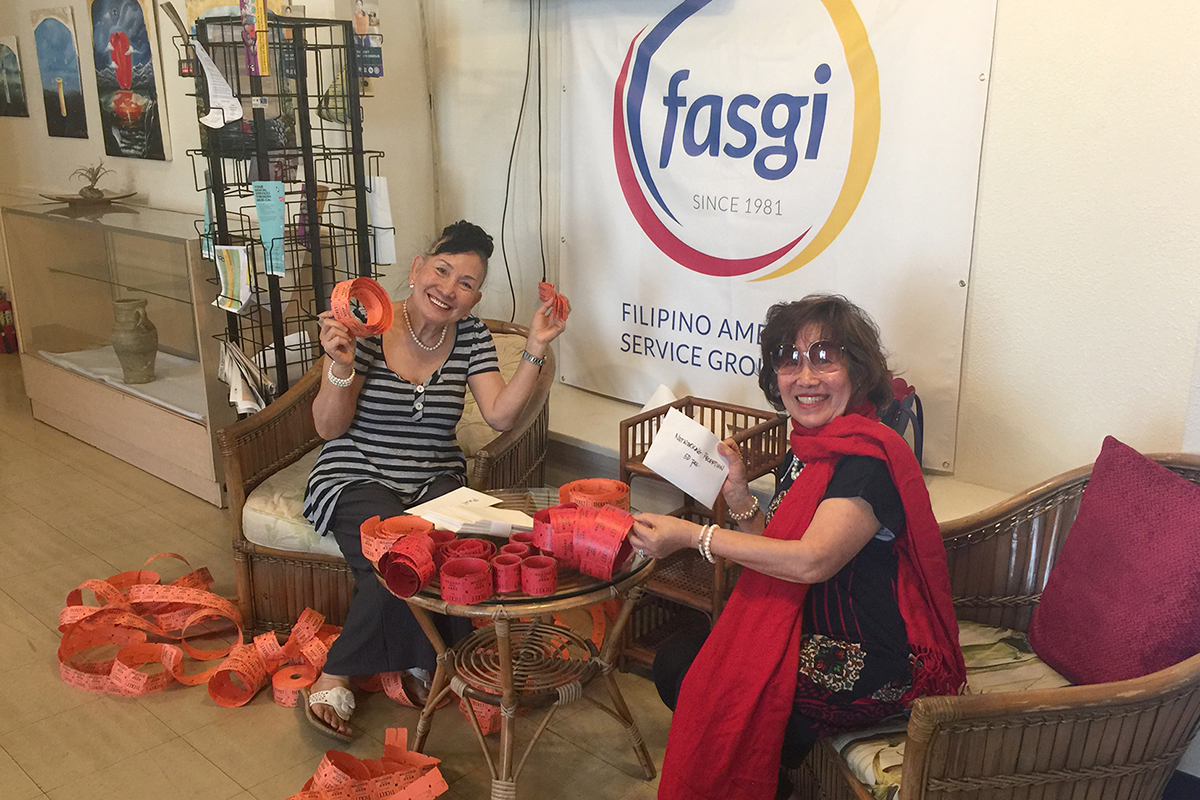 Young At Heart Program
The Young At Heart Program incorporates various activities catered towards active seniors who are unable to socialize and are facing loneliness, isolation, depression, and fear, especially due to the COVID pandemic.
The BalikBAHAY Project is a collaborative project created by the Los Angeles Filipino American (FilAm) community in partnership with numerous sponsors to provide essential packages and resources that can be most helpful to our vulnerable and valuable community members. The BalikBAHAY Project, a joint effort by FASGI, Dr. Antonio Moya/UCLA National Clinicians Scholarship Program and Dr. Melanie Sabado-Liwag/CSULA.
2021 Banaag Award Recipient

FASGI is the recipient of the 2021 Banaag Presidential award, This award is conferred on Filipino individuals or organizations for their contributions which have significantly benefited a sector of the diaspora, or advanced the cause and interest of overseas Filipino communities.